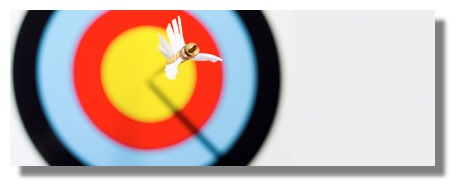 Cusick Properties, Inc. (CPI) is a full service real estate company specializing in consultation, property management, development and renovation of commercial or multi-family properties. 
CPI excels in meeting our clients expectations, personalized and exemplary customer service.
Our attention to detail in all facets of real estate management has enabled the CPI principals to provide excellent service in the Baltimore community for over twenty-five years.